Woodland, Tree & Orchard Consultancy
Forestry & Arboricultural Consultancy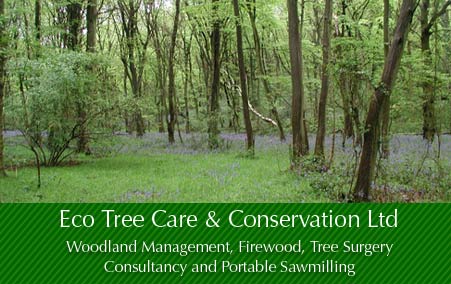 Who Are We?
Eco Tree Care & Conservation Ltd, founded in 2002, is a specialist woodland management, conservation and forestry consultancy. In the first 11 years we operated as a multi-team business providing practical contracting services in arboricultural, woodland & orchard management and planting, sawmilling before simplyfying to now providing consultancy services. We operate from north-east Hertfordshire, on the border with Essex and Cambridgshire, but have a national outlook
The company has a long operating history since 2002 starting out undertaking woodland management services and domestic, and commercial, tree surgery work. Over time this has developed into the production of, woodland management plans, planting and grant scheme applications and arboricultural consutlancy.
With nearly two decades of experience working with trees, and a scientific degree background the company is qualified and insured to carry out professional tree safety inspections, produce reports. We provide independant and impartial tree work recommendations and advice that can actually save money, and trees, by not recommending unnessesary tree works.
We carry out all arboricultural consultancy work including Vegetation related subsidence surveys and reports, and BS5837 Surveys - Trees in relation to construction.